Make the Web Work!
Simply having a website is not enough. Your website needs to work! Just as if your website was a salaried employee, if your website is not working, you should not be happy.

Here at Ryan Squared we focus not only on building your website, but on making it WORK.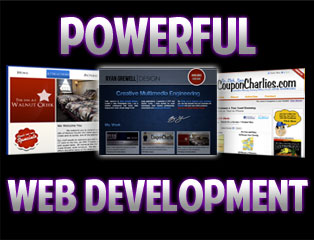 Ryan Squared is a top-notch professional agency with a personal touch. We couldn't be more pleased with the product and support given!